Lawrence Brownlee releases new album "Allegro Io Son" on Delos, features the arias of Donizetti and Bellini
Wednesday, September 14, 2016 — For Immediate Release - Tenor Lawrence Brownlee follows up his previous Grammy-nominated release on Delos (Virtuoso Rossini Arias) with a new collection of opera arias by Gaetano Donizetti and Vincenzo Bellini. Brownlee performs an exciting mix of both popular as well as less-often heard pieces. Familiar favorites are from Donizetti's Don Pasquale, La fille du régiment and L'elisir d'amore – as well as Bellini's I Puritani. Lesser-known works featured are Donizetti'sRita, La Favorite, and Dom Sébastien.
As with his previous Grammy-nominated Rossini release, Brownlee's collaborators are Constantine Orbelian and Lithuania's Kaunas City Symphony Orchestra – with added support this time from the Kaunas State Choir.
For more info, visit: https://delosmusic.com/recording/lawrence-brownlee-bel-canto-allegro/
Track Listing
Gaetano Donizetti
Vicenzo Bellini
Rita – "Allegro io son" (4:03)
La Favorite – "Ange si pur" (5:00)
Don Pasquale – "Com' è gentil" (4:05)
Don Pasquale – "Cercherò lontana terra" (9:42)
Dom Sébastien – "Seul sur la terre" (5:09)
I Puritani – "A te, o cara" (6:56)
I Puritani – "Son salvo" (8:16)
L'elisir d'amore – "Quanto è bella" (2:46)
L'elisir d'amore – "Una furtiva lagrima" (4:59)
La fille du régiment– "Pour me rapprocher de Marie" (4:05)
La fille du régiment – "Ah! Mes amis quel jour de fête" (7:11)
Rita: Rita: Allegro io son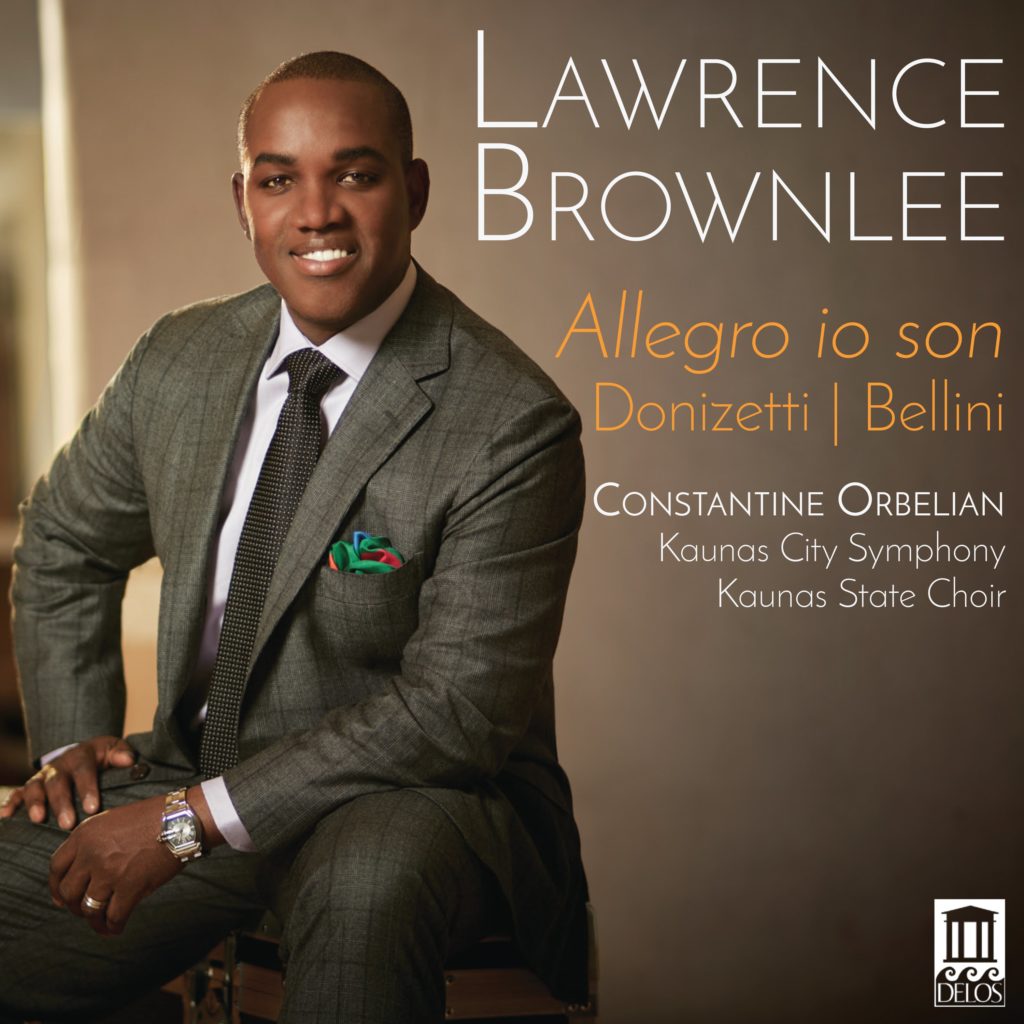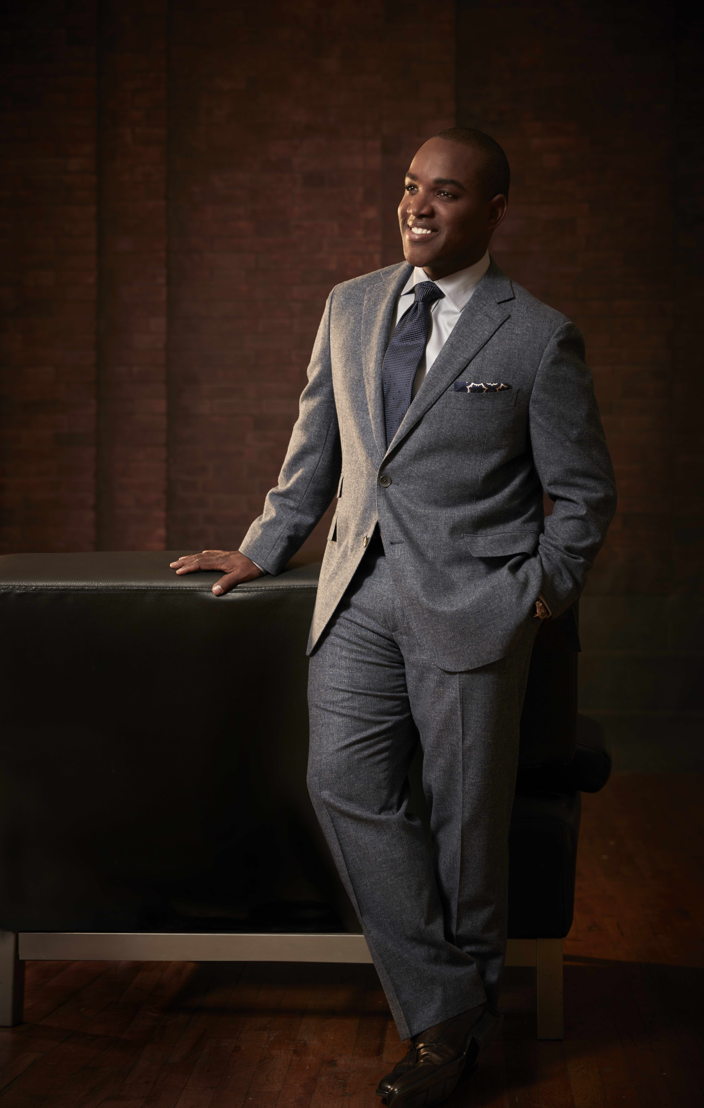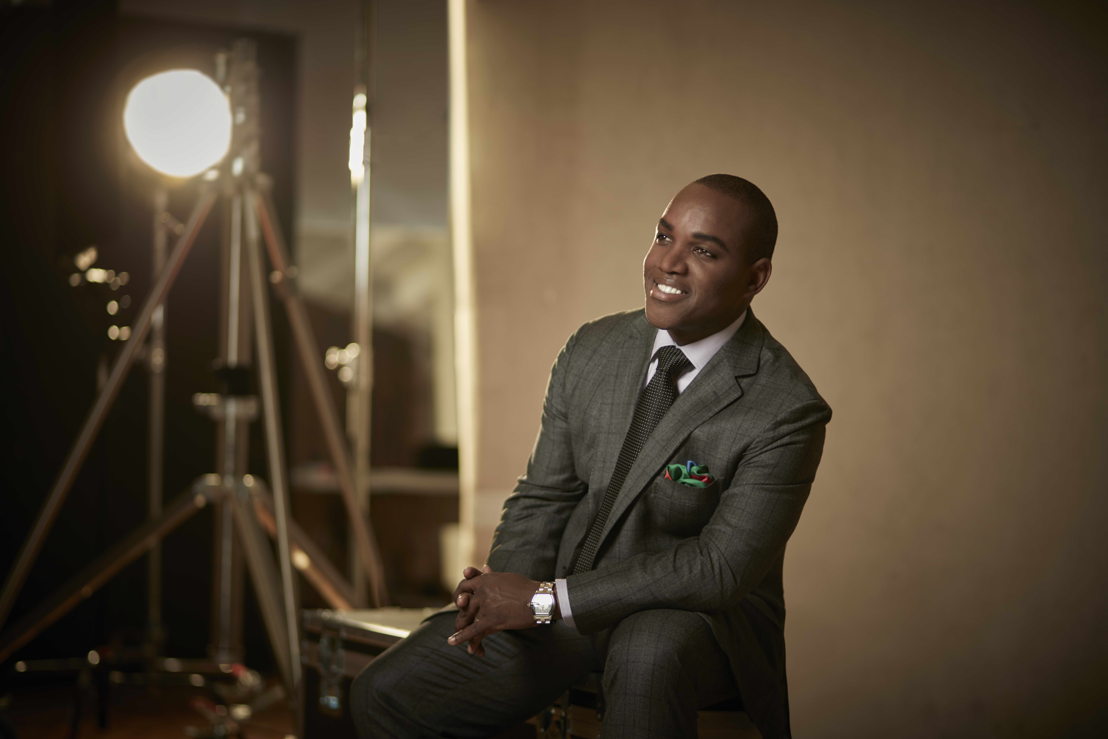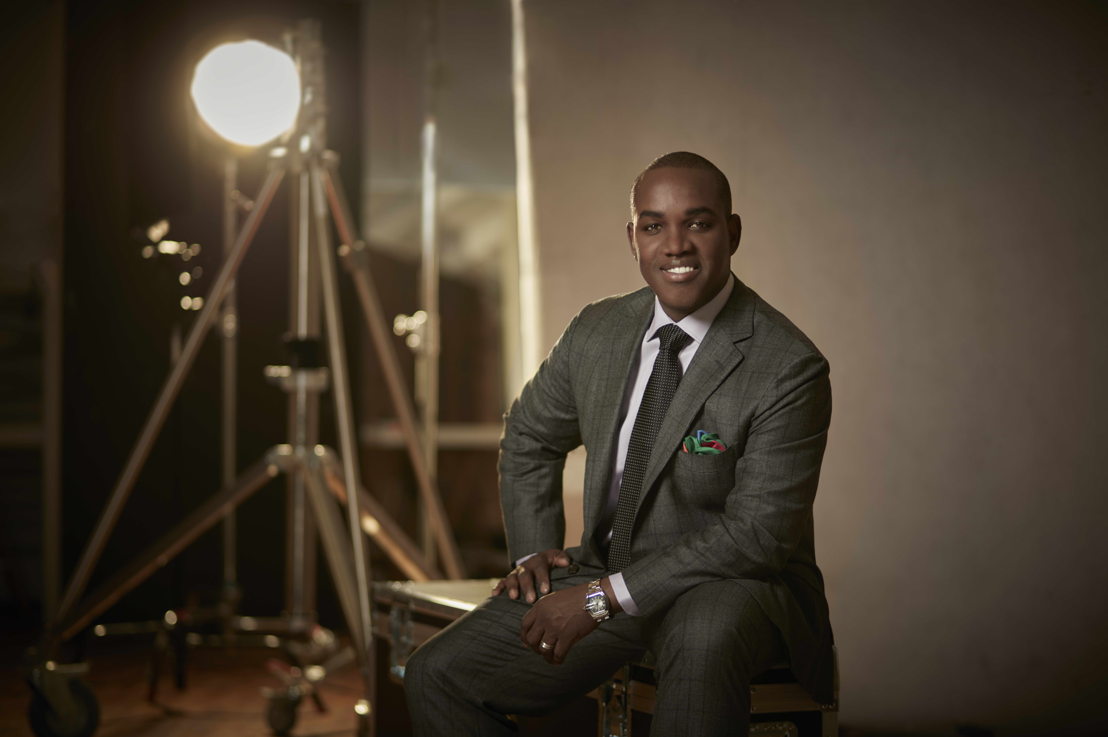 Andrew Ousley
Unison
Unison Media
Andrew Ousley
Unison
Unison Media