Mezzo-Soprano Daniela Mack announces her 2017 Performances
The American mezzo-soprano will be singing with The Metropolitan Opera (Rusalka), Arizona Opera (Cinderella), Santa Fe Opera (Alcina), and Opera Philadelphia's World Premiere of Kevin Puts' Elizabeth Cree, among others.

She will also sing as a soloist with the New York Philharmonic in Beethoven's Ninth Symphony in May 2017.
Tuesday, December 13, 2016 — For Immediate Release – Mezzo-soprano Daniela Mack is excited to announce her 2017 performances – a remarkable year that includes engagements with many of the top opera houses in the U.S.
She begins her 2017 season in New York performing in The Metropolitan Opera's production of Rusalka (February 2 – March 2, 2017). Daniela will then head to Arizona Opera to take on the role of Angelina in Cinderella (April 1 – 9). In May, she returns to New York to sing the mezzo-soprano solo part in the New York Philharmonic's presentation of Ode to Joy (May 3 – 9).
During the summer months, Daniela will be part of Santa Fe Opera's Alcina (July 29 – August 23) where she will sing as leading character Bradamante. The highlight of the fall will be playing the lead role the world premiere of Pulitzer Prize-winning composer Kevin Puts' new Gothic murder mystery opera Elizabeth Cree, with Opera Philadelphia's (September 14 – 24).
Full 2017-2018 season information is below
For more information go to http://www.danielamack.com/

DANIELA MACK 2017-18 SEASON
February 2, 6, 9, 13, 17, 21, 25; March 2, 2017
The Metropolitan Opera – Rusalka
New York, NY
April 1, 2, 7, 8, 9, 2017
Arizona Opera – Cinderella
Phoenix, Arizona
May 3, 4, 5, 6, 9, 2017
New York Philharmonic – Ode to Joy
New York, NY
July 29; August 2, 11, 17, 23
Santa Fe Opera – Alcina
Santa Fe, NM
September 14 – 24, 2017
Opera Philadelphia – Elizabeth Cree
Philadelphia, PA
Critical Acclaim for Daniela Mack
A voice like polished onyx: strong, dark, deep and gleaming
- Opera News

An irresistible combination of tonal luster and bravado

- San Francisco Chronicle

A purringly elegant BMW of a singer

- The Telegraph

A caramel timbre, flickering vibrato, crisp articulation and fine theatrical instincts

- Opernwelt
CARMEN: Habanera from Act I (Daniela Mack)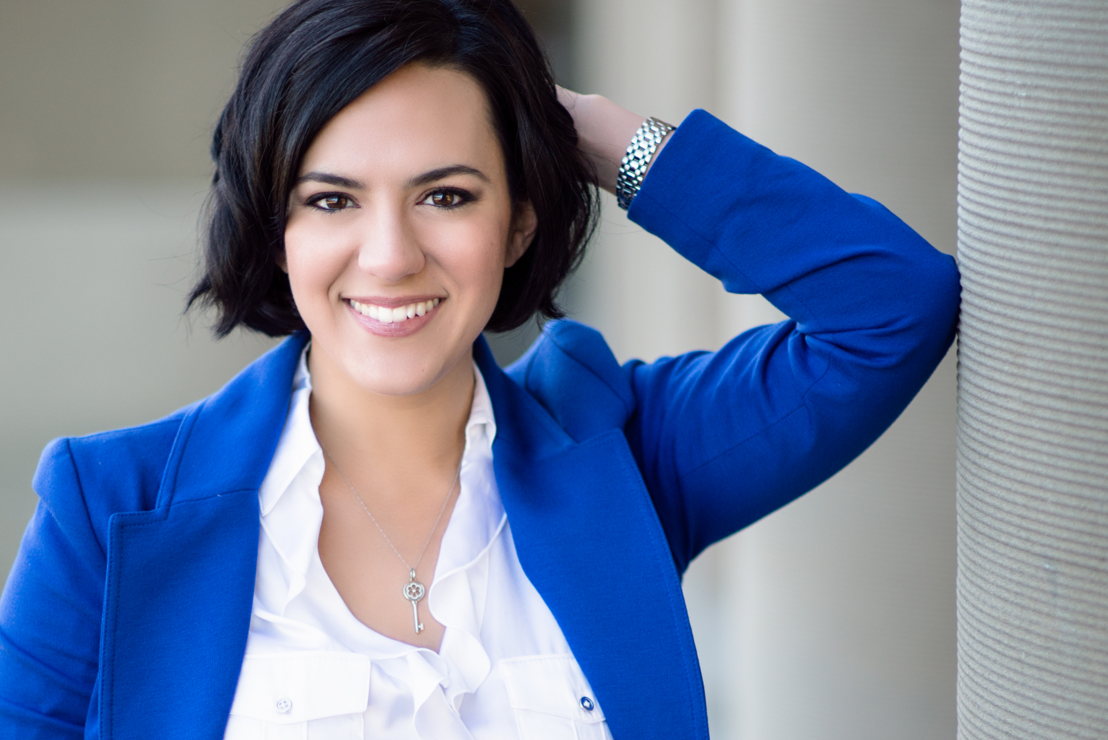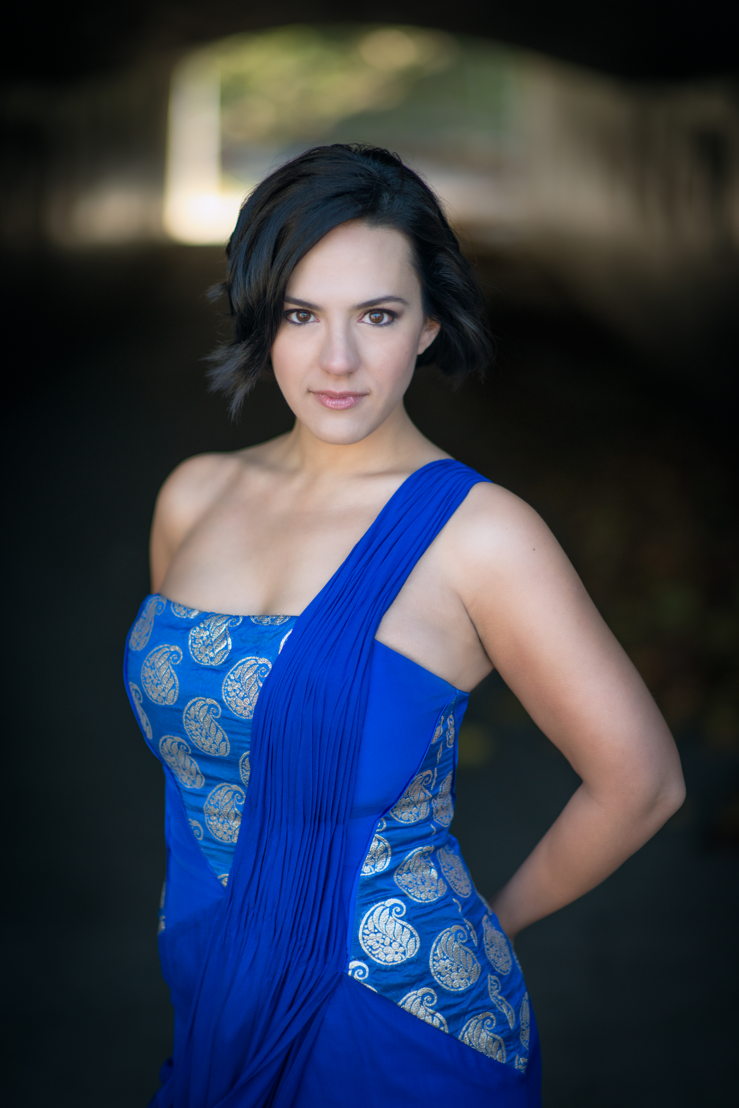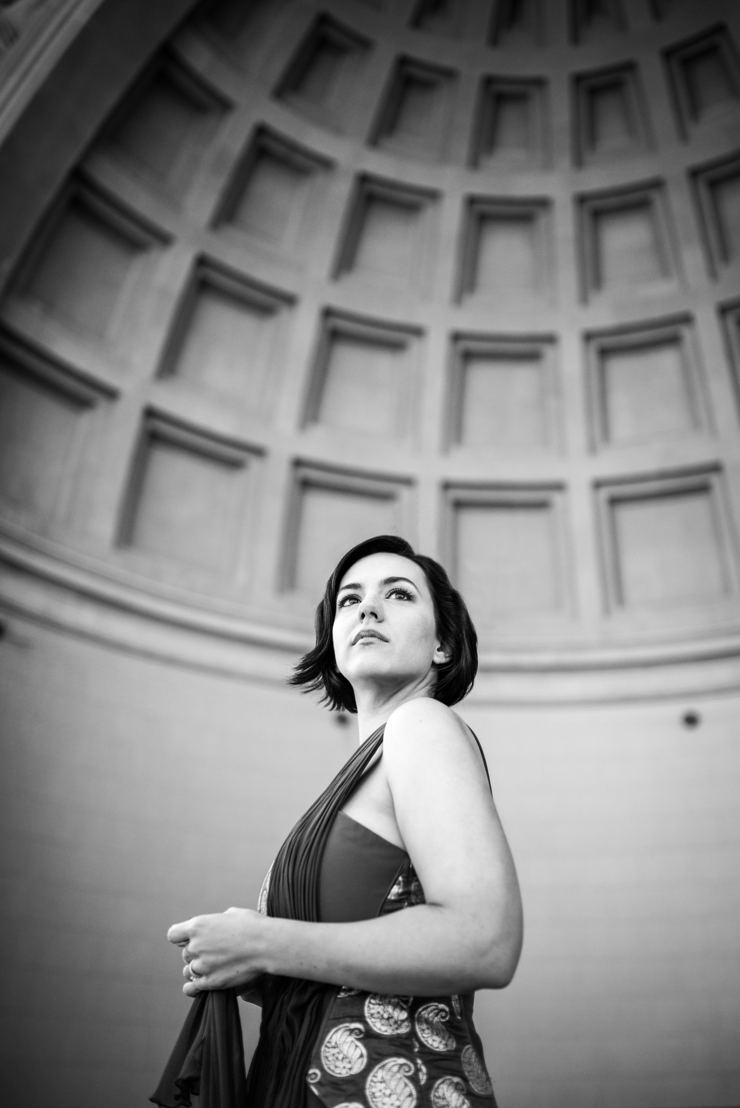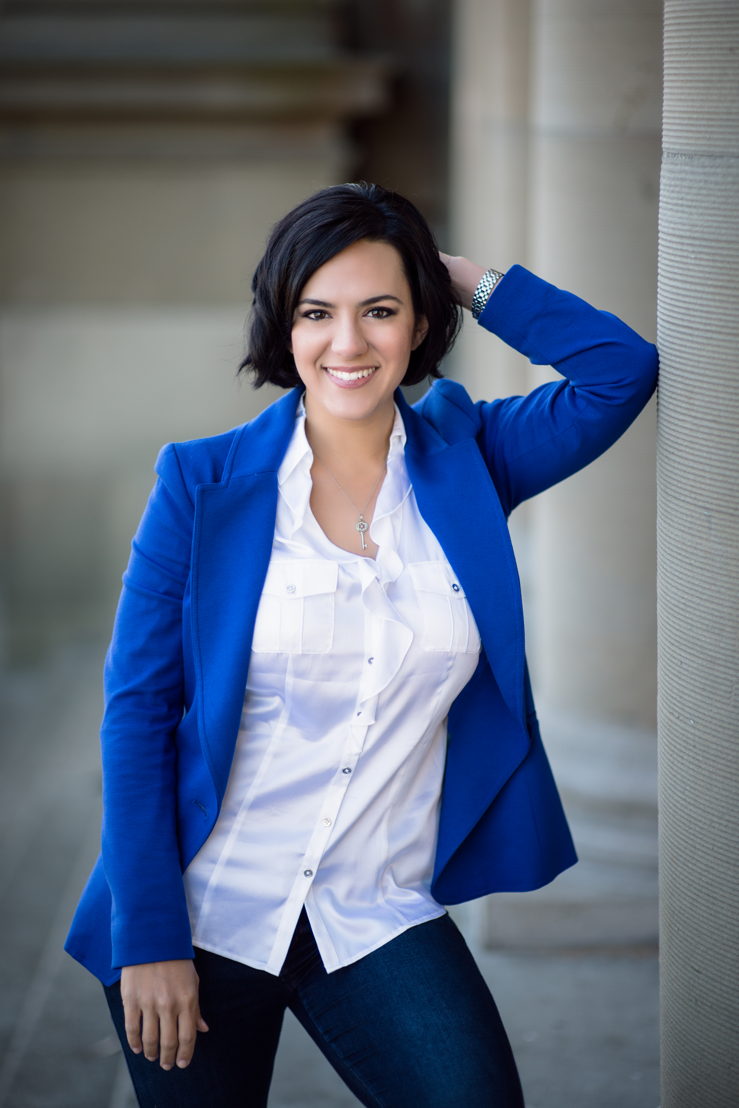 Andrew Ousley
Unison
Unison Media
Andrew Ousley
Unison
Unison Media
Ely Moskowitz
Unison Media
Ely Moskowitz
Unison Media