ROCO to premiere two new fanfares, commissioned in response to Hurricane Harvey, composed by Emmy Award-winner Anthony DiLorenzo and Pulitzer Prize-winner Kevin Puts
DiLorenzo's Anthem of Hope: Houston Strong, was composed as a tribute to the city's resilience and humanity in the face of Harvey's devastation, and will be premiered by ROCO during their season opening concerts September 22 & 23, with additional performances by multiple ensembles around Houston, uniting the community through music.

Puts' "The Big Heart" traces the thread of Houston's response to Harvey back to its remarkable assistance of the victims of Katrina in 2005, and will be premiered at ROCO's second In Concert performance November 11


Thursday, September 14, 2017 — FOR IMMEDIATE RELEASE – Helping Houston heal from Harvey, ROCO (River Oaks Chamber Orchestra) will premiere two new fanfares commissioned in response to the city's resilience. For the first fanfare, ROCO commissioned Emmy Award-winning composer Anthony DiLorenzo to write a fanfare to honor the strength, caring, and courage our community showed the world during rescue and now in recovery. In keeping with ROCO's passion for collaboration, more than 20 other performing arts groups will also perform this piece throughout the 2017-18 season as a thread of music tying our city together.
DiLorenzo's piece is entitled Anthem of Hope: Houston Strong, and will receive its world premiere performance at ROCO's season opening concerts September 22nd at Miller Outdoor Theatre and September 23rd at The Church of St. John the Divine. Groups who will adapt and perform the work include music, dance, and theatre ensembles throughout Houston such as Stages Repertory Theatre, Rice University's Shepherd School of Music, Opera in the Heights, Mercury, Musiqa, Houston Youth Symphony, Wind Sync, Queensbury Theatre, MetDance, and Silambam Houston.
The second new fanfare for chorus, composed by Pulitzer Prize-winning composer Kevin Puts, is entitled The Big Heart, and explores Houston's response to Harvey in the context of the city's selfless sheltering of the victims of Hurricane Katrina in 2005. The piece features a lyric by renowned librettist Mark Campbell, and will be premiered during ROCO's second In Concert performance on November 11.
ROCO's founder, artistic director and principal oboist Alecia Lawyer said of the premieres: "I wanted to find a way to reach across Houston's vibrant arts community and collectively embrace our wonderful city," and ROCO managing director Amy Gibbs added: "Our hope is for these pieces to illustrate how Houston is strengthened by our diversity and ability to build relationships to support one another."
ABOUT ROCO
ROCO is a 40-piece professional chamber orchestra based in Houston, TX, with virtuosic musicians, conductors and composers from around the world who invite people into the ROCO experience through the language of music. ROCO presents unexpected classics, original compositions and delightful performances with the goal of increasing access for a multigenerational audience. In 12 seasons, ROCO has commissioned and world premiered 58 works with 9 more scheduled for Season 13 "Cultivate Curiosity!" and is regularly broadcast nationally on APM's Performance Today.
Website: https://rocohouston.org
Phone: 713-665-2700
Facebook: https://www.facebook.com/rocohouston
Twitter: @rocohouston
ROCO Season 13: "Cultivate Curiosity"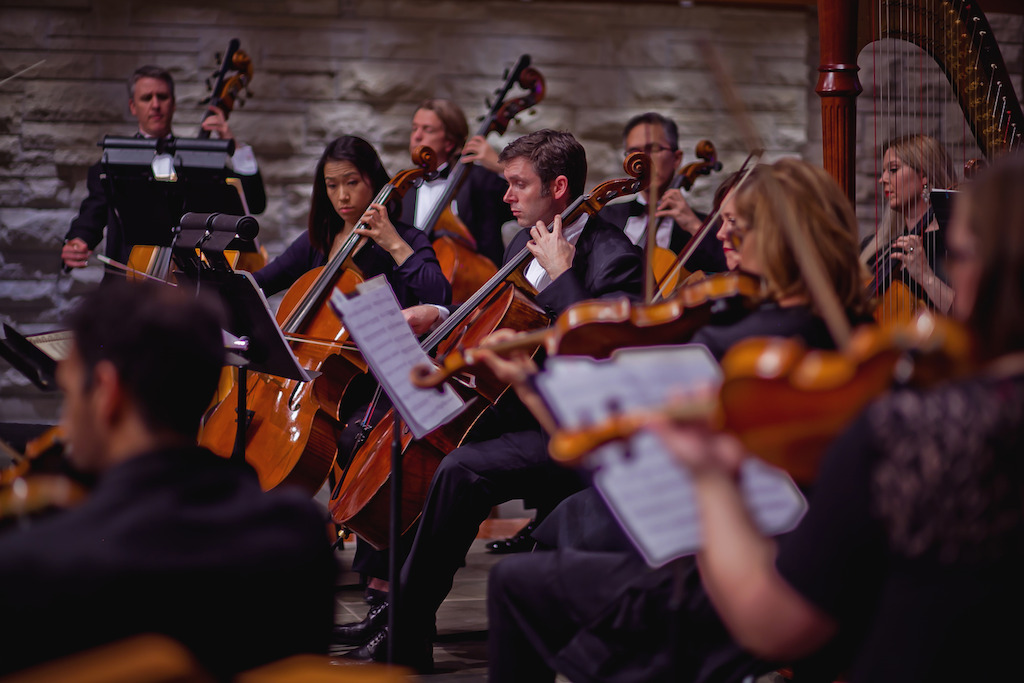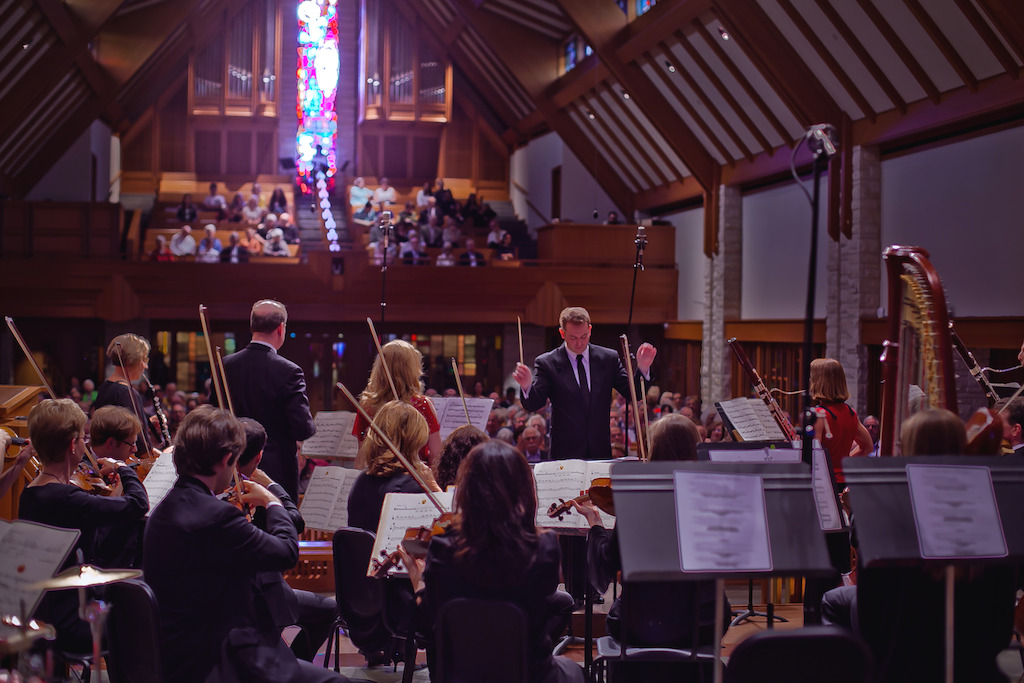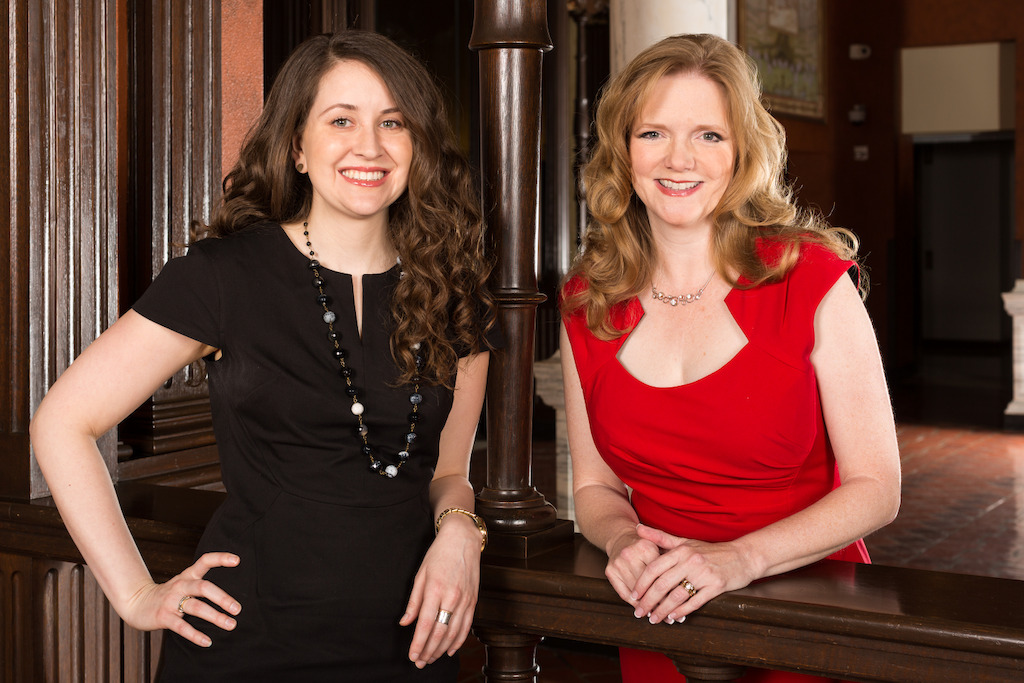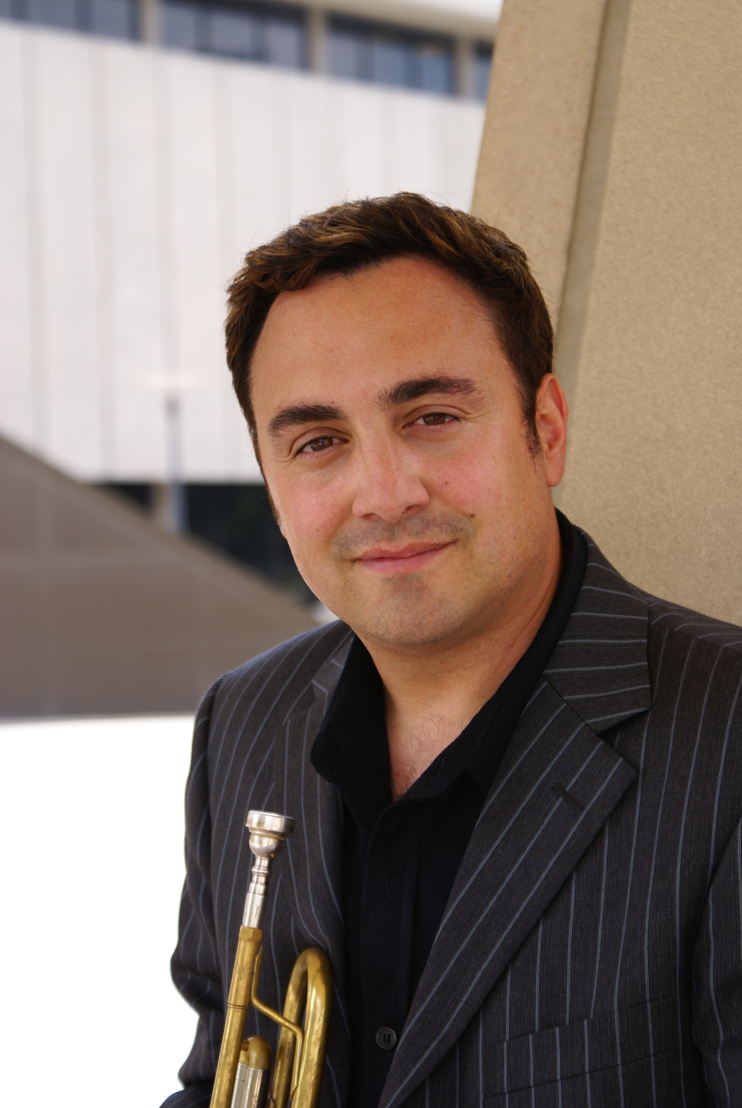 Andrew Ousley
Unison Media